For adding a 'pay now' button to any due invoice, follow the below steps.
Click on the due invoice and open it
Click on the dollar sign to add the pay now button.

After clicking on the pay now button, you will be redirected to a new tab.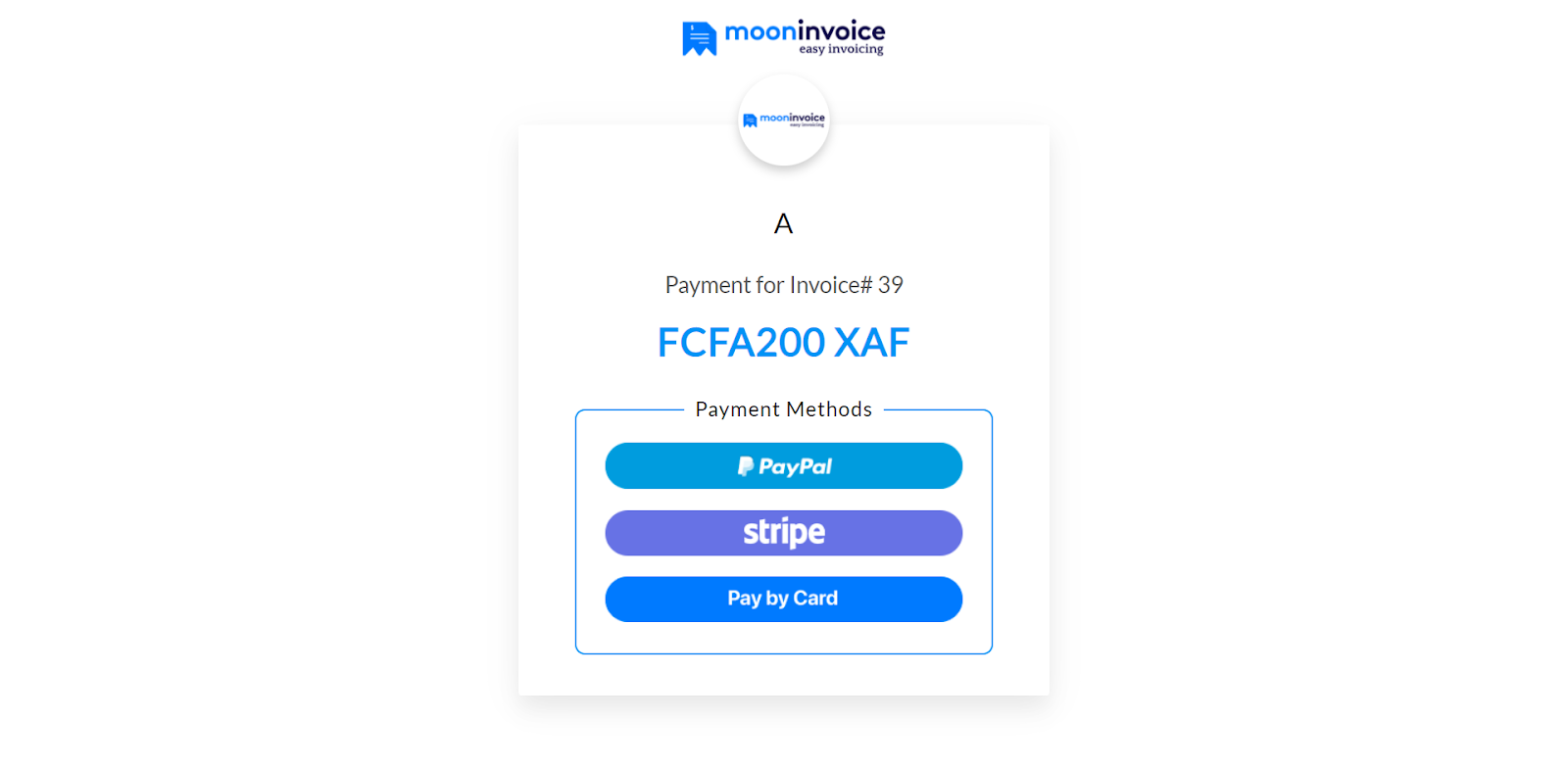 4. Choose the payment method that you wish to add to a due invoice and complete the setup.